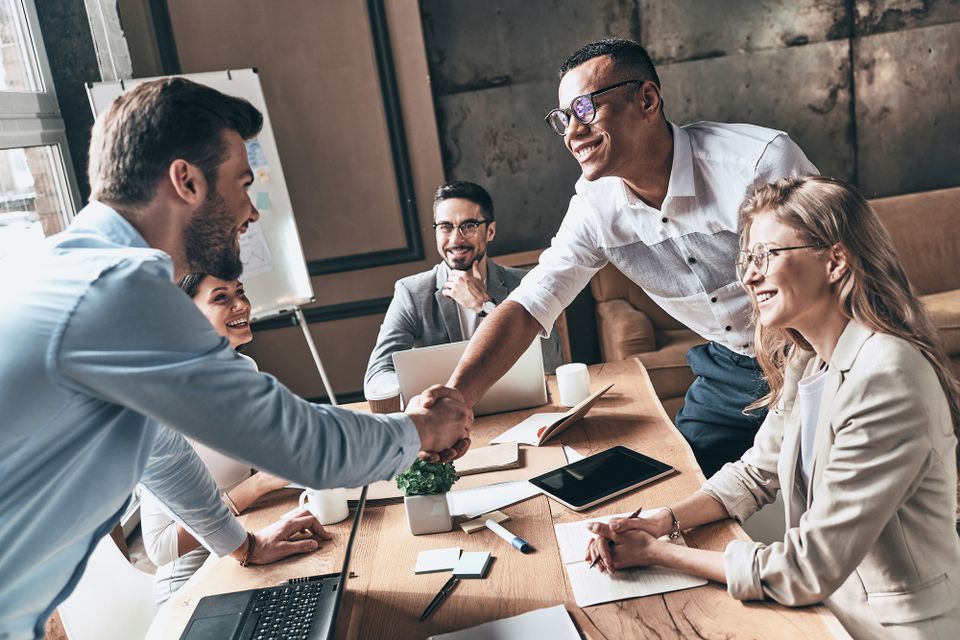 About Indus Bridge Digital
Indus Bridge Digital, your go-to international Website and Mobile App Design firm, excels in all facets of digital success. From crafting visually appealing websites and mobile apps to driving traffic through SEO and digital marketing, we're your comprehensive solution. As seasoned experts, we also specialize in ERP and CRM implementation, upgrades, and seamless integration services. Our commitment to competitive pricing ensures quality across the board. Partner with us to thrive online – where expertise meets innovation in websites, mobile apps, SEO, digital marketing, ERP, and CRM solutions.
We are a registered LLC in New Jersey
PDF
We proudly display our New Jersey formation document as a testament to our company's legitimacy and commitment to transparency, offering our customers complete confidence in our digital agency's credibility.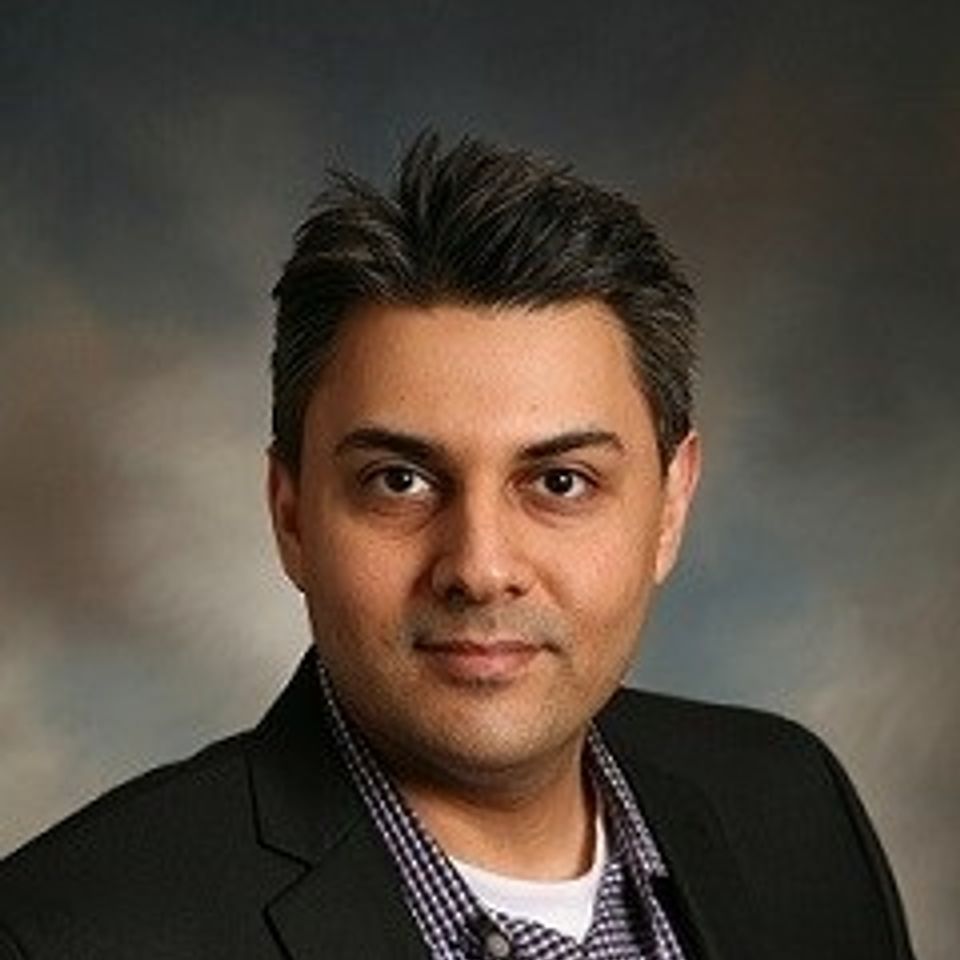 Hi, my name is Jaffer Hussain and I am a career Software Developer and Web Designer with a passion for helping businesses succeed online. I have the skills and knowledge to create beautiful, functional websites that will help your business reach its goals.
In my 15 year career delivering IT solutions utilizing various Web Technologies for Fortune 500 companies such as Microsoft PwC, Accenture and Merck, I have learned how end users respond to a well designed web experience. I intend to incorporate that for my clients to help bolster their online presence and grow their business. 
I believe that every small business deserves to have a professional online presence, and I am dedicated to helping my clients achieve that. Whether you are a medical office, contractor, restaurant, mechanic, landscaper, fashion retailer or a growing SME whose starting out or looking to update your existing website or grow digitally, I can work with you to create a custom solution that meets your needs.
I look forward to the opportunity to work with you and help your business thrive with digital transformation!
FAQ's

Commonly asked questions and answers about our services
Why should I choose Indus Bridge Digital for my business's online presence, including listings management, reputation management, ERP & CRM implementation, and digital advertising?



Whether you need a comprehensive online strategy beyond a website or seek upgrades in listings, reputation, or ERP & CRM, we've got you covered. Our commitment to quality service at affordable prices extends to a range of digital solutions, fostering success for small businesses across various domains.



How diverse can the functionality be across the services you offer?



Our service spectrum spans beyond traditional websites. From listings management and reputation enhancement to ERP & CRM implementation and digital advertising, we tailor solutions to your business needs. Whether you require basic e-commerce or sophisticated appointment scheduling, our algorithm-driven approach ensures cost-effectiveness without compromising on functionality.



How can Indus Bridge Digital provide diverse services at competitive prices? Is there a catch?



Our competitive pricing aligns with major industry providers, leveraging algorithms, AI, and offshore resources for cost efficiency. With a transparent pricing structure, you get what you pay for, without any hidden catches. For services beyond basic online brochures, such as e-commerce and appointment scheduling, we provide transparent additional charges.



Will you assist with diverse aspects of my business's digital presence beyond website design?



Yes. Our monthly service fee covers more than just hosting. It includes ongoing support, maintenance, and enhancements for listings, reputation, ERP & CRM, and digital advertising. From content updates to bug fixes and ensuring compliance with the latest web standards, we are dedicated to keeping your digital presence robust and up-to-date.



On what platform will my digital solutions be built?



We utilize a proprietary website building platform tailored for small businesses, exclusive to digital agencies. With reliable hosting through Rackspace and AWS, our sites include an SSL Certificate, ensuring a secure and encrypted connection. Our commitment is to provide a rock-solid foundation for your diverse digital needs.



Will my digital solutions be mobile-friendly?



Absolutely. Whether it's listings management, reputation enhancement, or ERP & CRM solutions, our designs are responsive. Your digital presence will seamlessly adapt to various devices, ensuring optimal user experience on desktops, laptops, tablets, and smartphones.



Do you offer SEO optimization for all the services you provide?



Yes, SEO optimization is integral to our comprehensive suite of services. Whether it's a website, listings, reputation, or ERP & CRM, our focus is on enhancing visibility and ranking across search engines, contributing to your overall digital success.



Can I retain my domain from a previous site for the new digital solutions?



Certainly. If you own the domain from your previous site, we can assist you in transferring it to your new digital solutions. Our team is here to guide you through the process, ensuring a smooth transition for your online presence.
GET YOUR FREE CONSULTATION & QUOTE
Interesting in seeing how your newly transformed business can look like? Contact us today to request your FREE no-obligation consultation.